There are many dedicated staff, volunteers and supporters who together make the work of Red Nose possible. This is Julie's story.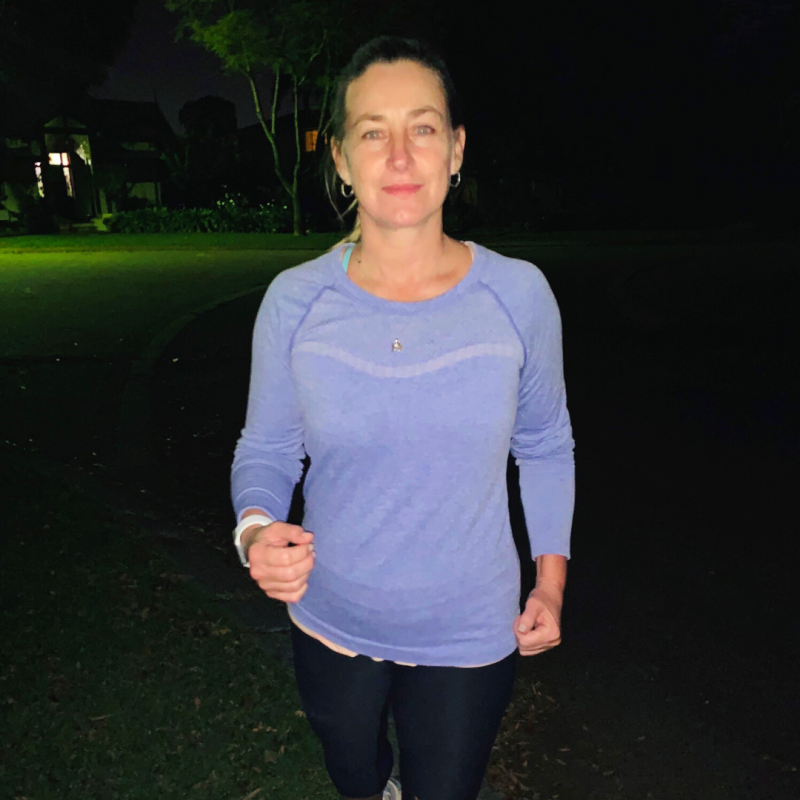 "I am a counsellor, educator and group facilitator in the Red Nose WA office. My role is to provide grief counselling and group facilitation to families who have lost a child. I also provide education to community organisations on grief and how best to support people who have lost a child.
"I started working for Red Nose in December 2016. I have been here for a total for 3 years and 3 months – with some time off in between due to my own significant loss. Red Nose not only provides special care and support to our external community but to staff and volunteers as well.
"Before starting at Red Nose I was working as a social worker helping victims of crimes. I worked with individuals and families who had experienced family domestic violence and trauma. During this time I met some incredibly inspiring people who had experienced enormous loss and trauma. Many of the families had lost a child/children. I was in awe of their resilience and desire to move forward.
"Quite simply, at this point I wanted to do something that made my heart sing. I decided to complete my masters of counselling and focus on providing grief and trauma counselling with a side-speciality in wellness. This decision has led me down a very exciting landscape and I love every moment of it.
"The most rewarding part of my role at Red Nose is walking along side families and supporting them as they navigate their way through the grieving process, acknowledge their resilience, develop inner resources and choose a life of fulfilment, purpose and hope. Seeing families choose hope despite enormous pain and suffering – this inspires me.
"Outside of work I like to run – mostly because I feel the need to exercise as part of my wellbeing and wellness routine. I am still waiting for the magical moment when it becomes enjoyable and I can't wait to go out for my next run – this is what my running buddies keep telling me will happen, but 3 years later and I am still waiting.
"I am currently working towards completing a second half marathon. I am a bit of a plodder so not aiming to shoot the lights out in terms of timing. The most enjoyable part of running is the coffee and socialising with my very special friends after our run. This is very much part of my wellness plan.
"In addition, I practice regular yoga, meditation and mindfulness. This is an important part of who I am. It allows me to focus on my well-being and provides me with a space to tenderly integrate my grief into my mind, body and soul. I am hoping to complete my yoga therapist training this year.
"Watching the seedlings in my herb and vegetable garden grow and flourish fills me with joy and an opportunity to share my produce with friends and neighbours. This act of compassion and connection to earth helps cultivate my sense of joy and hope in life.
"Despite the many challenges I have faced in life I continue to find hope in the practice of gratitude. I am forever grateful for my family, friends, colleagues and the opportunity to walk alongside our wonderful Red Nose families.
Thank you!"
More information

Visit the Grief and Loss website here or phone the 24/7 support line on 1300 308 307.