​
One mission, one vision, one brand.
In 2020, Red Nose and SANDS, came together with a shared mission to support all families in Australia who have experienced miscarriage, stillbirth, or the death of a baby or child. And to work to save little lives through research, education and advocacy.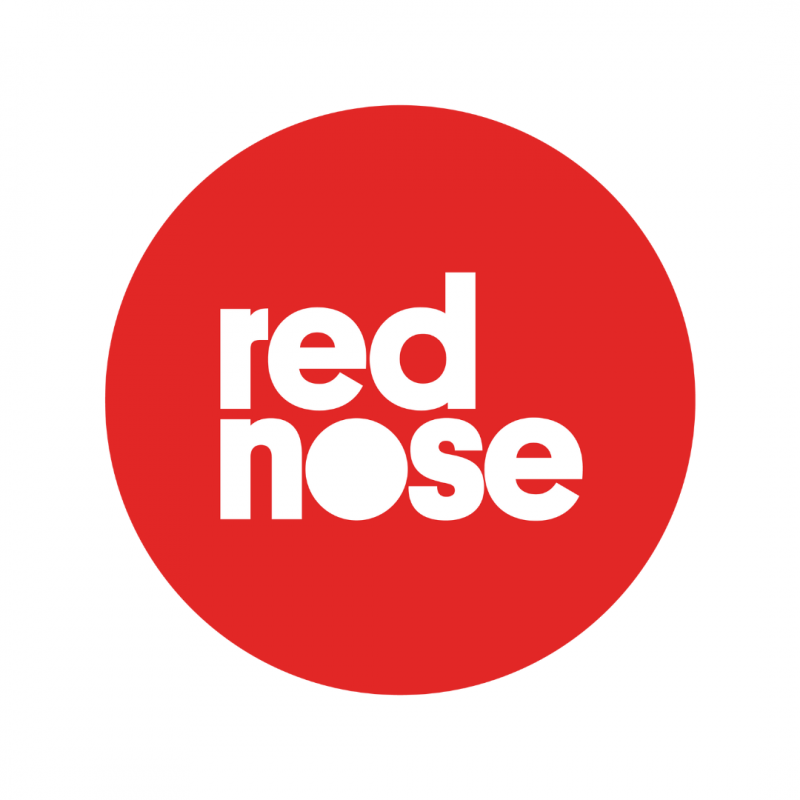 Two years later, as a unified organisation, we are working hard to reach as many people as possible with safe sleep and safer pregnancy messaging, and information on how to access bereavement support.
To support this work, we are focused on building one, easily identifiable brand.
From September 2023 onwards, Red Nose will be the official brand for the organisation. We respect the many different groups of people who combined in their commitment and passion to build the organisation we are today.
We have great respect for the SANDS brand, and the role of SANDS in supporting so many families through very difficult times. As such, the SANDS legacy will remain, through our commitment to bereaved families, through our focus on community and through our grass-roots activities.
Sharing with our community
Community is at the heart of everything we do at Red Nose, and so we shared our vision for the Red Nose brand with our supporters. The feedback was overwhelmingly positive. Over 87% of our supporters were comfortable with the changes being made.
We also received feedback that some people were unaware that we support families who have experienced any type of loss. We want to reach every family that needs support, so it is a priority for us to ensure all Australian families know they can reach out to Red Nose if they experience any type of loss.
Looking forwards
We will provide the same services and support as we currently do, but instead of seeing the SANDS and Red Nose logos together in some places, it will be the Red Nose logo.
The purple and aqua SANDS colours are now part of our overall branding. We will also include other elements from the SANDS style, such as line drawings, beautiful watercolour style artwork, and heart and butterfly iconography.
We will be updating the names of some of our social channels, and will start work on a new website, to replace the current sites. We will also update some of our brochures and other collateral.
All SANDS activities will continue, such as the Walks to Remember and Say Their Name Day. We are committed to supporting every family who needs us and ensuring we hold a safe space for bereaved families.
To read our history visit here.
To read our announcement when Red Nose and Sands merged visit here.