Our first child Avery was stillborn on the 11th January 2022.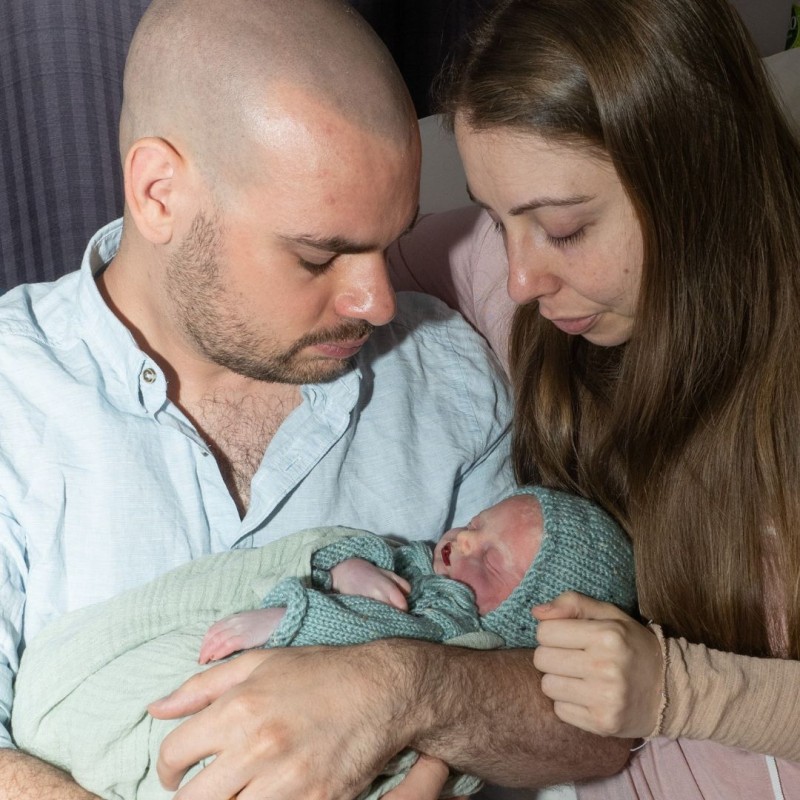 We conceived him through IVF and he was so very wanted. At 13 weeks, he was diagnosed with marginal cord insertion. Other than this, we thought that it was a perfectly normal pregnancy.
He was the first grandchild and nephew of our family and everyone was so excited to meet him
He was so active in utero. He moved so much that it was sometimes so uncomfortable for me. He would kick me in the ribs so hard sometimes, and would wake me up early in the morning when he was hungry.
I was 35 weeks pregnant and I noticed that he hadn't moved much. I didn't think anything of it. When I woke up the next morning, he wasn't moving at all. We made my way to the hospital for what we thought would be a reassurance check.
That's when we were told those dreaded words, 'there's no heartbeat, your baby has died.' We were shell shocked and in disbelief. We had only just had our check-up and scan with our obstetrician just three days prior and was told everything was 'perfect'.
We were able to spend two precious days with Avery, taking in all of his gorgeous features. His curly blonde hair and cute button nose. Leaving him was the hardest thing we have ever had to do.
We chose to have a full autopsy and testing on Avery and my placenta. Avery's cause of death was determined as a combination of the marginal cord insertion and a condition called chronic villitis, which restricts nutrient flow through the placenta by causing inflammation. It was not detected and in the third trimester my placenta could no longer sustain Avery.
We became involved with Red Nose with the Hospital to Home program when we started a fundraiser and have been able to raise over $10,000 for placental research.
Losing Avery has made me more grateful for everything I have. I realise that life is fragile and can be taken away in a second. Losing Avery has been the greatest pain and grief I've ever experienced.
This October for Pregnancy and Infant Loss Awareness month we are going to be decorating a candle in honour of our son and lighting it at the beach with other bereaved parents.
I will also be supporting my local Walk to Remember event with my family on 9 October in honour of my son.