In September 2021, my partner and I welcomed my beautiful baby, Nash Billy Martin who was born still.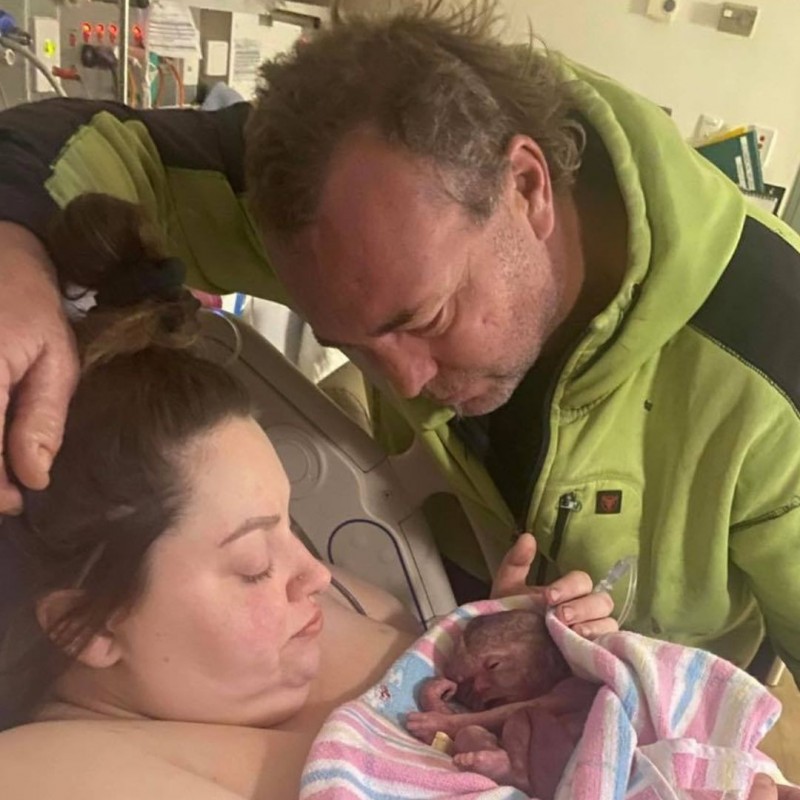 We are still waiting for official diagnosis of what happened to Nash but at the time I suffered from preeclampsia, an autoimmune condition called Antiphospholipid Syndrome and cardiomyopathy.
For a baby so small he had the biggest hands and feet and I think he would have loved motorbikes just like his daddy. My hope for him was that he would have been able to grow up big and strong and become the happiest little boy.
Nash's death isn't talked a lot about in my family. I think they just don't know what questions to ask or what to say.
When we turned to Red Nose they provided me with some counselling and we were also able to get my little boy's hands and feet in plastering.
I tell others experiencing similar losses is to take your time to heal. It's okay to cry, to scream, to feel angry and guilty.
It's okay to reach out for help if you need support. Ask family, friends or seek professional bereavement services from organisations like Red Nose.
I wish I could say 'oh you will be fine in a couple of months' unfortunately for me it's nearly been 12 months and I still feel pain every day. It's a matter of learning to live with the grief that comes from losing a much-loved baby.
When I held Nash, he looked so precious and at peace and I want him to know how much his mummy and daddy love him.