Every year, since 2019, as Red Nose Day comes around in August Harry helps to raise funds to save little lives and support grieving families.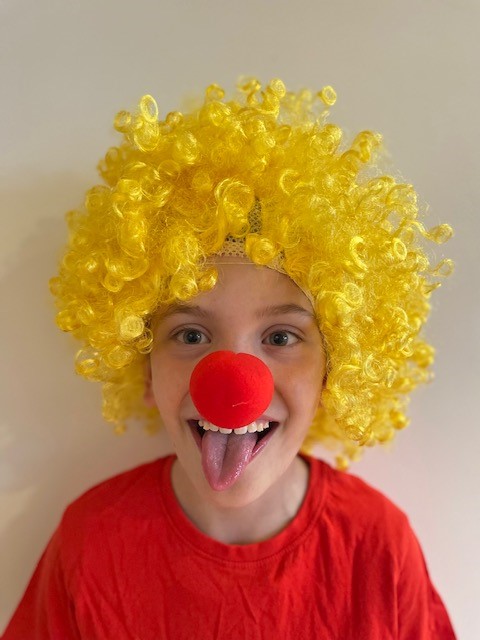 Harry had just turned 6 when he saw a fire truck with a big red nose attached to its bumper and that was the beginning of it all. Asking what the nose was for when he was told what Red Nose does Harry wanted to help."I decided to fundraise because I thought it would be something good to do and raise money for babies and help them to stop dying. I really think it would be nice for a change."
"I just want to help families and researchers to find a cure for SIDS"
Harry has a little brother called Flynn who will no doubt want to help with his fundraising efforts as he gets older. Harry has come up with a range of ways to raise funds for including events like sausage sizzles at his school and selling red noses.
"I also made kids Covid masks that kids could colour in and these were sold at Flynn's childcare and in the front yard at my house. But probably my favourite thing is setting up a bench and selling red noses to get a dollar or two".
Whilst not yet a cricket fan, we think he is definitely a fan in the making with his below response when asked about his feelings about attending the Renegades v Thunder on 8 January at Marvel Stadium!
"MMMM, it's not my sport, but I am really excited to be in front of millions of people, or thousands. I don't know mmm and say a big speech. I do like the Renegades uniform. It looks cool!"
Join Harry and thousands of other cricket fans as they #GetonRed as the Renegades take on Sydney Thunder. Red Nose is the Melbourne Renegades proud charity partner for the match at Marvel Stadium on 8 January. Get your tickets here.