Red Nose is heartbroken by the instances of homelessness and child loss shared in recent media. Red Nose is here for families who experience, miscarriage, stillbirth, baby or child death.
The Red Nose Grief and Support Line is available 24/7 – call 1300 308 307.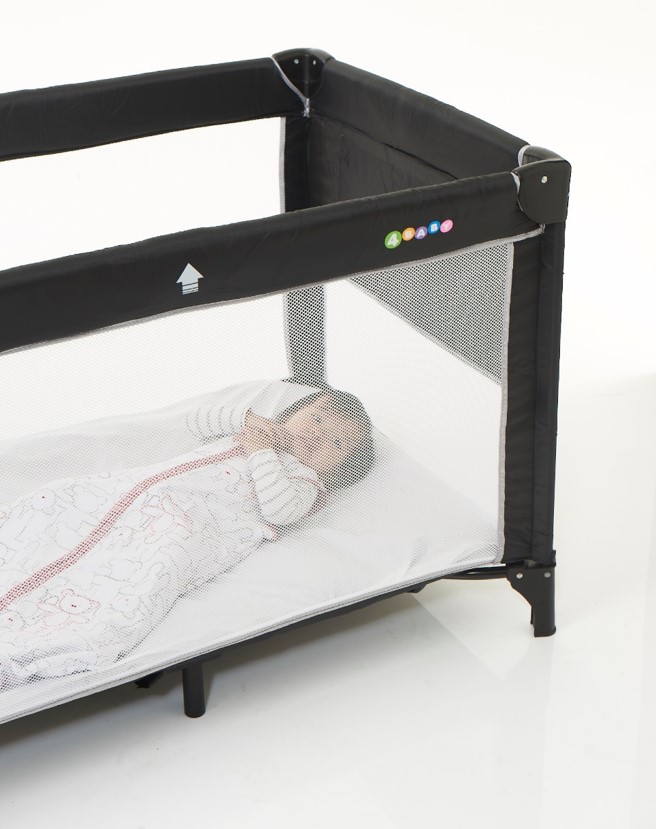 Red Nose encourages parents follow their evidence based Six Safe Sleep Recommendations.
Always place baby on their back to sleep
Keep baby's face and head uncovered
Keep baby smoke free, before and after birth
Safe sleeping environment, night and day
Sleep baby in their own safe sleep space in the parent's or caregiver's room for the first 6 months
Breastfeed baby: Breastfeeding has been shown to reduce the risk of sudden infant death.
Red Nose CEO Keren Ludski said
"This is an absolute tragedy and no family should have to experience this. While we encourage the Six Safe Sleep guidelines, we expect that it is going to be more difficult to follow the safe sleep guidelines whilst sleeping rough."
"(At a recent Red Nose Event) I approached one family – very heavily pregnant mum, dad and toddler. I offered them some loaves of bread and sausages which they gratefully accepted. However, it was the next question asked by mum that changed everything for me! 

"Can you give me a cot? I have nowhere to sleep this new baby and we can't afford to buy a cot. I need to be able to keep this baby safe."
Red Nose are now looking into programs to ensure families that find themselves in these situations can keep their little ones safe. This includes safe sleep guidelines specifically tailored for those in emergency situations or sleeping rough.
Babies are safest in their own safe sleep space in their parent's or caregiver's room, such as a cot. In overcrowded houses or small spaces, families may not have these options.
Unsafe settings for baby's sleep-time include leaving baby unattended on an adult bed or bunk bed, placing baby on a waterbed or blow-up mattress, beanbag, couch, pillow or cushion, or with a sleeping adult or child on a couch, sofa or chair. Inclined bouncinettes and extended time periods in car seats are also unsafe sleep settings.
Under normal circumstances Red Nose do not recommend co-sleeping, however under emergency conditions this may be the only option available.
If you do co-sleep with baby:  
Keep pillows, sheets, blankets away from your baby or any other items that could obstruct your baby's breathing or cause them to overheat. 
Sleep baby on their back 
If possible, avoid letting other children into the bed - it is not recommended that an older child shares a bed with you and a baby, but if you choose to do this, or there is no other option, then you or your partner should sleep between the child and the baby 
Make sure your baby won't fall out of bed or get trapped between the mattress and the wall   
There are times when you should never co-sleep. This is when either you or your partner smoke, if you or your partner has drunk any alcohol, or taken drugs, even prescribed medication that may make you drowsy. Your baby was born premature (before 37 weeks) Your baby was born at a low weight (2.5kg or less.) 
For more information for parents or carers can call the Red Nose Safe Sleep Advice Line on 1300 998 698 between 9am and 5pm  Monday to Friday (AEST) or families can visit our advice library at https://rednose.org.au/section/education

The Grief and Loss 24/7 Support Line can be reached on 1300 308 307 or families can visit our support library at www.rednosegriefandloss.org.au