Red Nose Australia is delighted to announce the four-year continuation of our pioneering Hospital to Home stillbirth support program, after receiving $4.2 million in funding from the Federal Government.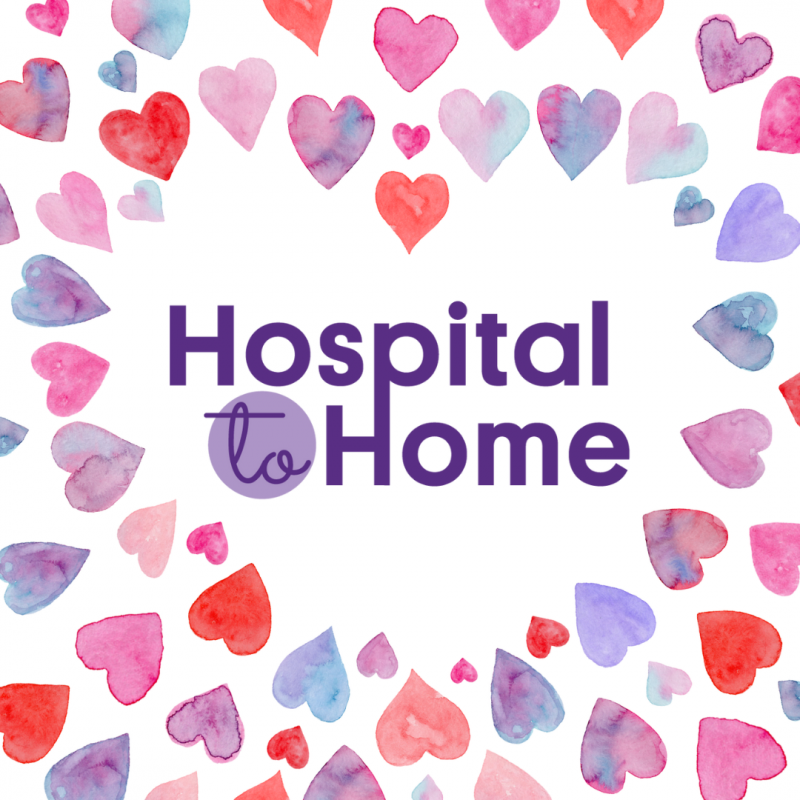 It was announced by The Hon Ged Kearney MP, Assistant Minister for Health and Aged Care at the Royal Women's Hospital last week.
The outreach program, the first of its kind in the world, provides vital support to parents in the immediate aftermath of the death of a baby or infant through stillbirth, neonatal death or the sudden unexpected death of an infant.
Through the Hospital to Home program, grief-stricken parents can receive individualised bereavement support from Red Nose Bereavement support workers – all of whom have lived experience. Support can be provided in a range of personalised ways - such as supporting siblings, assisting families with memory making or liaising with workplaces about how to sensitively manage a return to work. Support is tailored for each family and can be provided face-to-face, by phone or by video conference.
Since its launch in 2020, the Hospital to Home program has received 560 referrals from around Australia.
Hospitals can refer families or families can also refer themselves. Support can be provided face to face in some areas, or remotely.
Quotes from Red Nose Chief Executive Officer, Keren Ludski.
"The Hospital to Home program will continue to aid families at a critical stage in their lives -when they need both emotional and practical support.

"Every day in Australia, six babies are stillborn and three others are lost to accidents, SIDS or SUDI. Losing a child is incredibly devasting and without early support, parents are at risk of experiencing isolation and long-term mental health problems. Our world-first Hospital to Home program ensures that families are able to receive the assistance they need as soon as they experience the loss of a much-loved child.

"Our national network of bereavement support workers all have lived experience and understand the emotional needs of parents and families, and can also provide practical assistance from organising funerals to following up medical appointments."

"We welcome the funding from the Federal Government and look forward to providing specialised care and support to parents and families in a time of need."
Quotes from Natasha Walkerden of New South Wales - a Hospital to Home participant.
"The Hospital to Home program supported me when I returned to work as a teacher. Red Nose advocated for me when I was lost for words, but also validated my requests and guided my transition back into the workplace.

"Red Nose has always welcomed me to share memories of my daughter, Leila, and created a space where I could honour her and express my thoughts and feelings openly.

"The Red Nose team have given me so much strength to tell my son all about his big sister and tell anyone that will listen about my treasured daughter Leila and her sassy attitude and courageous nature."
For more information on Red Nose's Hospital to Home program.
Red Nose Day Friday 12 August
Hospital to Home is just one of the many services Red Nose provides and Red Nose needs funding to continue to save little lives and support grieving families. Join us this Red Nose Day to raise money and get Silly for a Serious Cause. www.rednoseday.org.au
For case studies or interviews call Fiona Jordan - National Communication and Marketing Manager 0402 846 867
For 24/7 support, families can reach out to our Grief and Loss support line on 1300 308 307.