Red Nose Australia is delighted to announce the four-year continuation of our pioneering Hospital to Home stillbirth support program, receiving $4.2 million in last night's Federal Budget.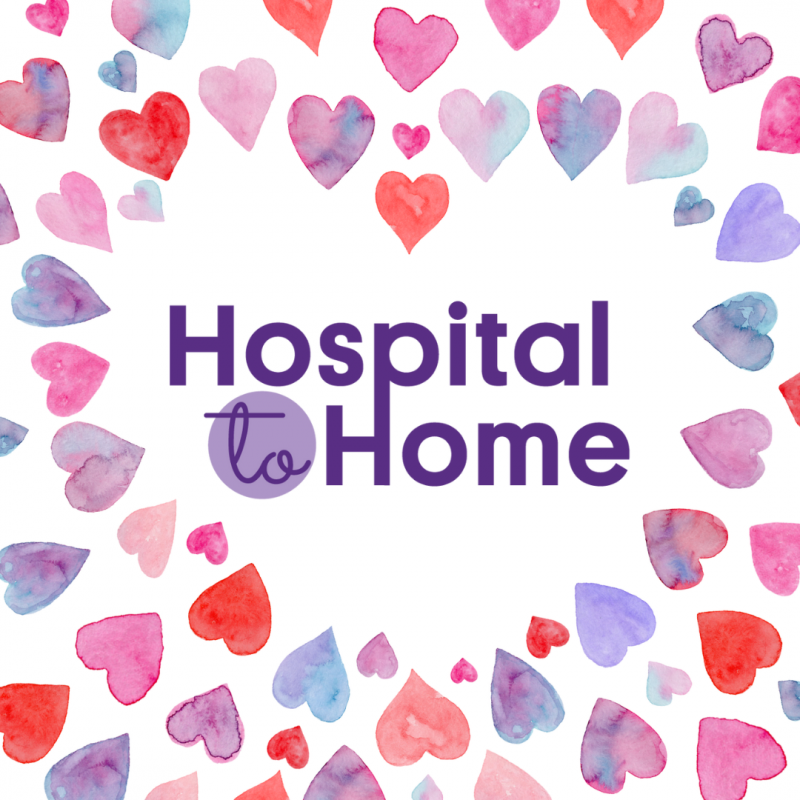 Last night, The Honourable Josh Frydenberg MP Treasurer and The Honourable Greg Hunt MP Health Minister, announced the funding of our ground-breaking- world-first Hospital to Home program for the next four years.
Hospital to home was launched by Sands (now Red Nose) in 2020 in response to grief-stricken parents telling us how devastated they felt returning empty-handed to a home set up for a baby, Hospital to Home has since provided vital bereavement support to 425 Australians.
The program can now continue until at least 2026, thanks to this new investment from the Federal Government.
Our Hospital to Home program provides support to parents leaving the hospital after stillbirth, sudden infant death or neonatal death by connecting them with mental health support services, assisting them with memory-making activities and also helping with funeral arrangements. The program is tailored to the needs and wants of the family and is world-first in terms of its design and delivery.
Quotes from Red Nose CEO Keren Ludski
"This vital Hospital to Home program was designed to fill a gap in the delivery of bereavement support during a families' most difficult moment - the moment they experience the death of a baby.
"We know that early care and support can help improve the long-term outcomes for families who have experienced the devastation of the death of a baby.
"The unique peer support model of our Red Nose Hospital to Home program ensures that families feel heard and supported at a time when they are most at risk of isolation and psychological distress."
"We thank the Federal Government for its commitment to extend this program and are excited about the conversations and funding to better support families who have tragically experienced the death of a baby. The loss of a baby can happen to anyone, and we acknowledge the work of the bipartisan committee that established the National Stillbirth action and Implementation plan."
Quotes from Natasha of McGraths Hill, Sydney, Mum to Leila, born at 25 weeks on 2.2.21 died on 14.2.21 from an infection she caught in the NICU. Natasha was a Hospital to Home participant
"Hospital to Home had a huge impact on my life. The team helped me get back into the community after losing my firstborn, Leila. Their support especially enabled me to talk about Leila and share her with those around me. I cannot express how grateful I am that this program was around when I needed it. "
For interviews and case studies, media contact:
Fiona Jordan
Mobile: 0402 846 867
Email: marketingrequests@rednose.org.au
Learn more about Hospital to Home​