By Margaret Polacska, Director of Education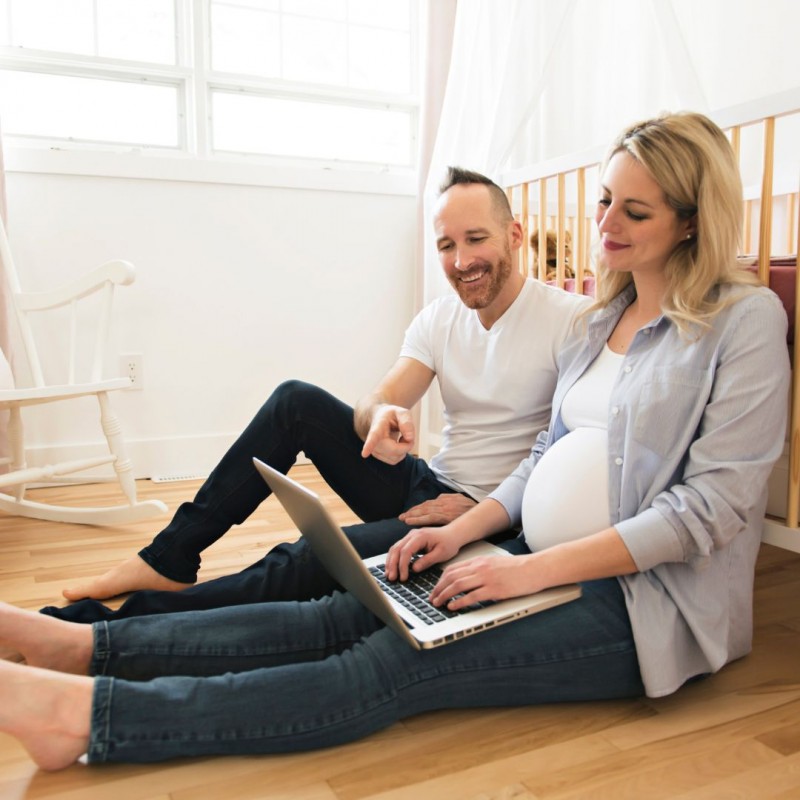 Having a new baby is a wonderful but often overwhelming time, and SIDS and SUDI are still many parents' greatest fear.
With new research emerging all the time and a lot of misinformation online, it can be truly hard for a parent to know who to trust when reading information about how to keep their baby safe.
Thanks to your support, Safe Sleep Week helped educate and reassure thousands of new parents and carers.
Safe Sleep Week is a national awareness campaign ensuring that every person who looks after a baby knows the Safe Sleep steps that reduce the risk of SIDS, SUDI and sleeping accidents.
Throughout the week our special social media campaign highlighted each of the Safe Sleep Recommendations and how they help keep babies safe.
"I was so worried when he was born, but now I know what to do and I feel so much better. I'm so glad I checked with Red Nose first."
Thousands of parents and health professionals also registered for our online education forums that created a safe space to learn and ask advice.
Vital topics covered included: setting up a safe nursery, baby products to avoid, safe settling techniques, co-sleeping and navigating different cultural customs around sleep.
During Safe Sleep Week over 153,000 parents, carers and health professionals across Australia accessed vital information to keep babies safe – all possible because of your generosity!
Visit the online Safe Sleep Advice Hub here, or donate today to help fund lifesaving education.