Read about Red Nose in the media.
For all media enquiries please email marketingrequests@rednose.org.au or call 0402 846 867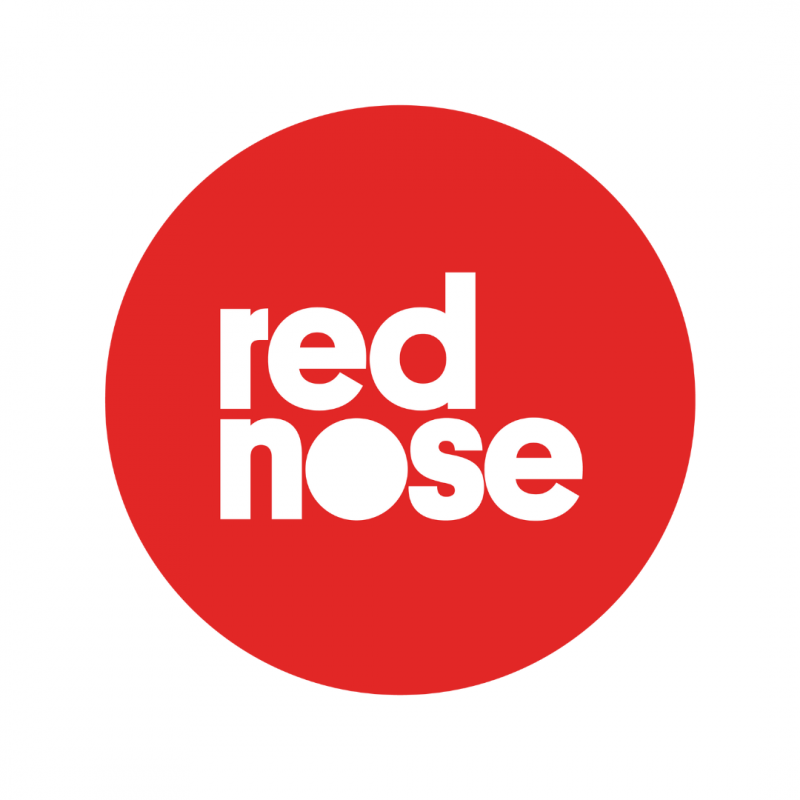 Latest news
Breaking the Silence on Termination for Medical Reasons
Parents You've Got This podcast talk with Tiffany Fryett Safe Sleep Expert from Red Nose, to help give you practical advice around setting up your nursery and implementing Red Nose Safe Sleep practices to help significantly reduce your changes and ensure your baby has a safe sleep space.

Children's Author Lellie Lopter speaks with Debra Pearce (ABC Radio) for "My Brother Born Sleeping
Chris shares his story in loving memory of Liam with Kidspot for Bereaved Father's Day
Yen and Gemma speak with JOYFM in loving memory of Jin for Red Nose Day
Samantha shares her story in loving memory of Katie with 9Honey.
Read more
Tenille shares her story in loving memory of Andie with News.com.au
Tenille and Mitch speak to The Project in loving memory of Andie for Red Nose Day
Launceston store launches rage of products to help bereaved parents
"We're healing together" Irena and Locky's interview
Bedsharing with my toddler wasn't part of my parenting 'plan', but I embrace it.

Red Nose MusselRowers attempting to become the first all-female crew to cross Bass Strait


December 2022
Parents warned of weighted blankets after two children suffocate
A letter to parents facing their first Christmas without a child: 'I am so sorry you are here'
Mapped: Sleep-related deaths of South Australian infants from 2005 to 2020
Eight women row Bass Straight for the Red Nose
November 2022
Women open up about the 'unique grief' of miscarriage and stillbirth
St Bernard's Primary School is raising money for the MusselRowers and Red Nose Foundation
Mooroolbark's Treasured Babies recognised on national scale
I lost four babies in one year, and this is what I want you to know
Eight women are training to be the first to row a surf boat across Bass Strait
​October 2022
When the pain of losing a baby is doubled by a lack of care and support
Baby Aish was only hours old when Caitlyn was told words no parent should hear
'My maternity shoot was bliss, I had no idea my baby was already gone'
https://www.kidspot.com.au/news/my-maternity-shoot-was-bliss-i-had-no-idea-my-baby-was-already-gone/news-story/0ae10346aa7601e89b3c825b27769326
Pregnancy and Infant Loss Awareness Month: Jade's story
Remembering little lives lost
At 36 weeks, Cathy lost her baby daughter. This is what she wants you to know.
​

Last modified: 30/11/23