Thank you to every single one of you who has supported us this past year.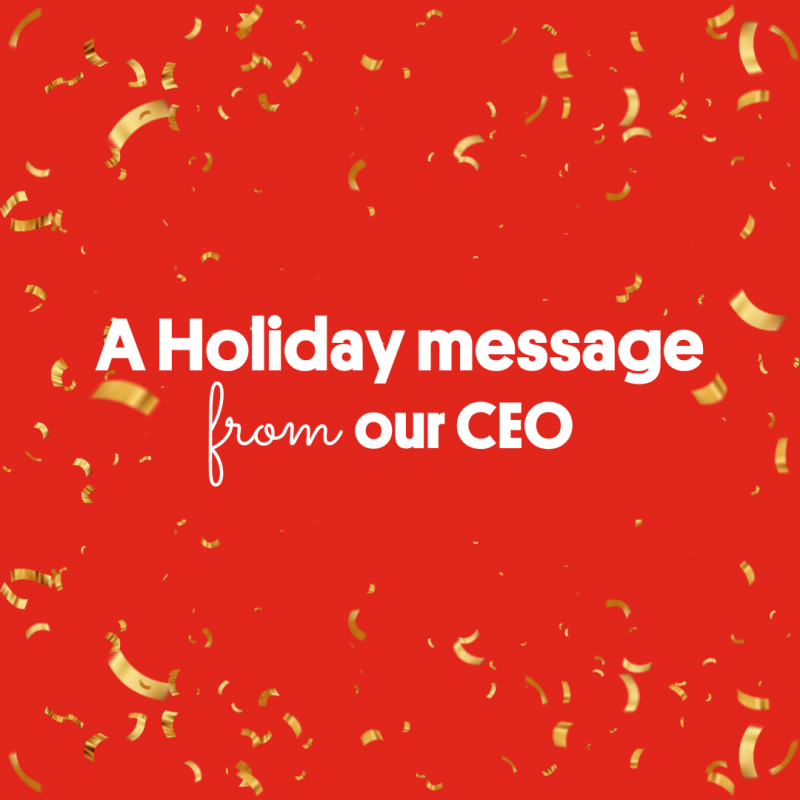 With your help, we have offered the following:

100,000 new parents, our free lifesaving Safe Sleep Information,
answered 4,500 calls to our 24/7 Support Line, and,
provided 20,000 free counselling and support sessions.

Thank you for trusting us to provide advice on keeping your little ones safe and for reaching out when you needed us.

From all of us here at Red Nose, we thank you again, from our noses to our toes, for your unwavering support.

We wish you and your loved ones a very peaceful holiday season and the very best for the New Year.

From Keren Ludski
CEO

Although our offices will be closed from noon on 23 December 2022 and reopen on 9 January 2023, our support line will remain available 24/7 on 1300 308 307.

If you need advice on keeping your little ones safe, visit our online advice hub.