There are many dedicated staff, volunteers and supporters who together make the work of Red Nose possible. This is Kate's story.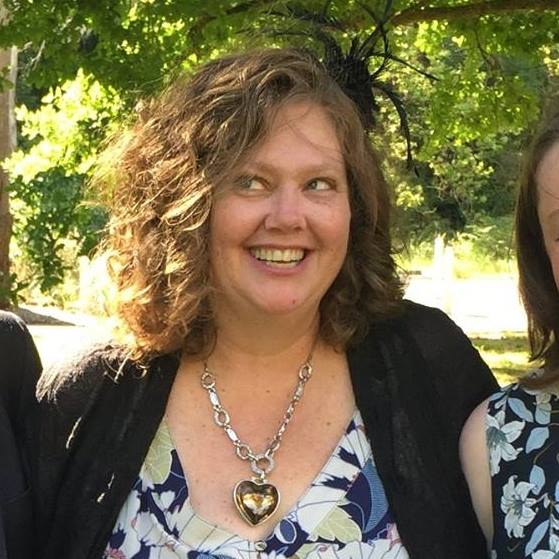 I'm one of a team of Bereavement Outreach Workers – spread across the country – who work in the Hospital to Home Program. We support families for the first 3 months after the death of a baby. The program is something so needed, and it is wonderful to see it begin to find its feet in the community.
The kind of support we provide is both practical and emotional. We meet with clients – either by phone, video or face to face. Sometimes I might attend an appointment with them or help them find a social worker. Other times I might be liaising with a funeral director, an employer or a school. The needs of each family are so varied and so the work is too.
The Hospital to Home team is a wonderful group of women to be part of. Everyone in the team has a shared focus and passion and I've found that this really brings us together, despite our geographical distance. Each of us brings different, but complementary skills to the role.
I bring my background in midwifery and grief counselling to the team. Midwifery is my calling, and I've also completed graduate studies in counselling and grief support. As a time of great transition, I think birth can often be accompanied by different kinds of grief, even when things go 'well'.
Sadly, there are so many times it doesn't go well. As a midwife, it's my job to give women their options and then support their choices regardless of my opinion. That's true of my role in the Hospital to Home team, too, when I see women and their families at their most vulnerable.
I've always been inspired by the strength and resilience of women and families - their vulnerability and their ability to find something inside, that they didn't know they had, and keep going.
To make sure I can keep going, despite the sadness I feel for the families I support, I try to remember that whilst it is OK for me to feel deeply sad, this is not my grief and the best thing I can do is stay on the fringes so I can help them find ways to cope with it.
It helps that I feel so supported, loved, nurtured and valued by my team. It's amazing to work for an organisation that truly cares about its employees and the families they support.