By Paula Morris Bueno, mother to Angel and Eduardo
Thanks to you, our panel of experts are now assessing new research proposals – stay tuned!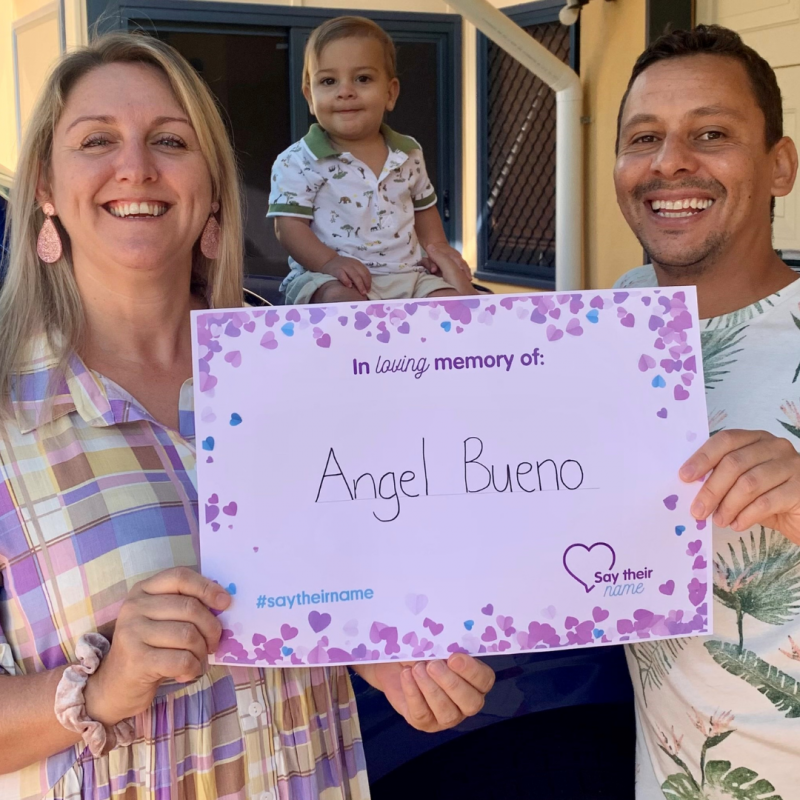 I recently shared with you the devastation Ederson and I felt after our beautiful Angel was born still at just 25 weeks.
Today I want to thank you for helping remember Angel, and supporting research that will one day prevent the heartbreak of stillbirth.
After a healthy start to my pregnancy, I had never imagined my baby dying.
It was absolutely life-shattering when the nurse said she couldn't find my little girl's heartbeat.
We did all the post-mortem tests you can imagine.
Only to be told that it was 'just one of those things'.
It is my greatest wish that one day research will have answers for heartbroken families like mine, and even be able to prevent stillbirth before it happens.
Before we lost Angel, I had no idea stillbirth was so common - but six babies are born still every day in Australia.
That's six families every day experiencing the same heartache as me, and left with no answers as to why.
But thanks to you, the new Research Accelerator Fund will speed up the research desperately needed to help prevent families like mine from experiencing the pain of losing a baby to stillbirth or SIDS.
From the bottom of my heart, thank you.
Donate online today to accelerate the next generation of research and help unlock the answers we desperately need to prevent stillbirth and save little lives.