​Last year Maggie shared with us her loss of Jamie and how she and husband Richie had to bury their tiny boy alone, during the COVID-19 lockdowns. Today Maggie is a proud ambassador of the Still Six Lives campaign and she shares her thanks with all of you, for remembering Jamie.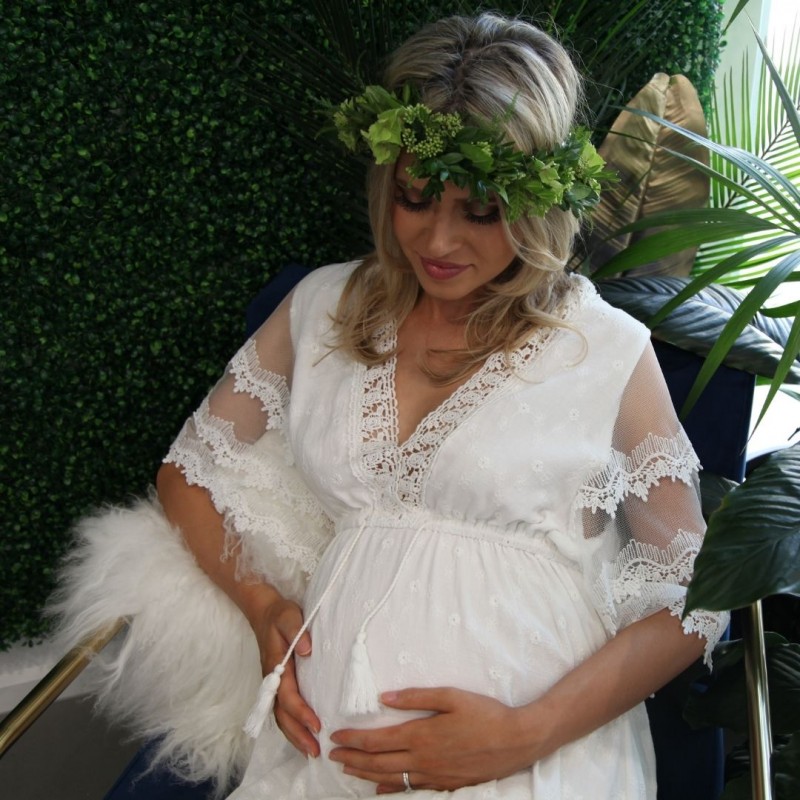 Last year I shared my story of losing Jamie during the COVID-19 lockdowns. Today I want to say a very warm thank you for remembering Jamie with me, and for supporting vital work helping to prevent stillbirth.
Before losing Jamie, I knew very little about stillbirth and I didn't think I knew anyone who'd experienced it.
But over 2,000 babies are born still every year in Australia. That's six babies every day.
Since my experience, a lot of people close to me, even family members, have opened up and shared that they have also experienced stillbirths.
I was shocked at how common it is. I never would have known had I not gone through it myself, as so many people don't feel comfortable speaking about it openly.
And that's why I'm proud to be sharing the Still Six Lives campaign in Jamie's memory today.
Reducing the stigma will help ensure that every parent is aware of vital information on how to reduce their own stillbirth risk.
Going into labour whilst realising my son wouldn't survive is a feeling I will never forget. It was terrifying and traumatic.
Sharing my story with you last year, and again today, has been a difficult but healing experience. I hope that the more we talk about stillbirth and the risks together, the more little lives we can save.
Thanks to your unwavering generosity, Red Nose has the resources to help push this message across Australia.
Together we can equip families with the knowledge needed for a safer pregnancy, and ultimately reduce preventable stillbirth by 20 per cent over three years.
Red Nose Grief and Loss services are here for anyone affected by the death of a baby or child. Call our 24/7 Support Line on 1300 308 307 or visit rednosegriefandloss.org.au

To help ensure that every grieving parent has access to support when they need it most, you can donate here.